how all and all documents helps the community?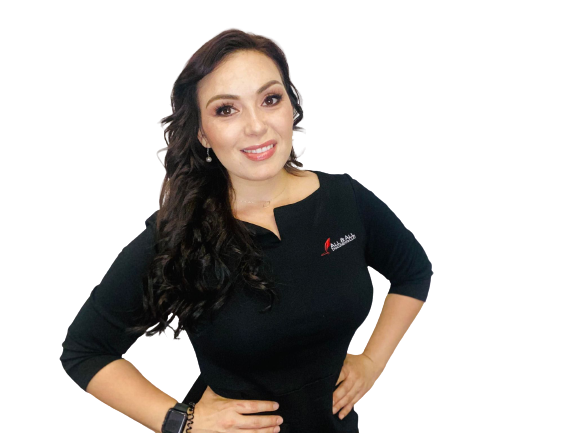 All & All Documents was incorporated in December 2016. The Founder Claudia Garcia with more than 16 years of customer service experience. Claudia decided to open a business to provide multi-services to the community. We understand the frustration that any type of documents would take away your peace of mind when you don't know where to begin filling them, and how valuable your time is. All & All is here to help with all your documents needs providing with one stop shop with your daily living needs. "Leave your worries on our hands".
We are members of Fuerza Local Organization, We like to help and support local businesses, We understand how is important is the community (Shop Local).
Organizations we support:
No more Death non profit organizations
OUR MISSION is to serve the community and always providing personalized attention with professionalism and honesty for your peace of mind.

¿Cual es nuestra misión en All & All Documents?

 
Nuestra mission es servir a la comunidad brindandoles siempre una atencion personalizada y con profesionalismo y honestidad para su tranquilidad del mañana.

Visit Our Service Section to see a full list.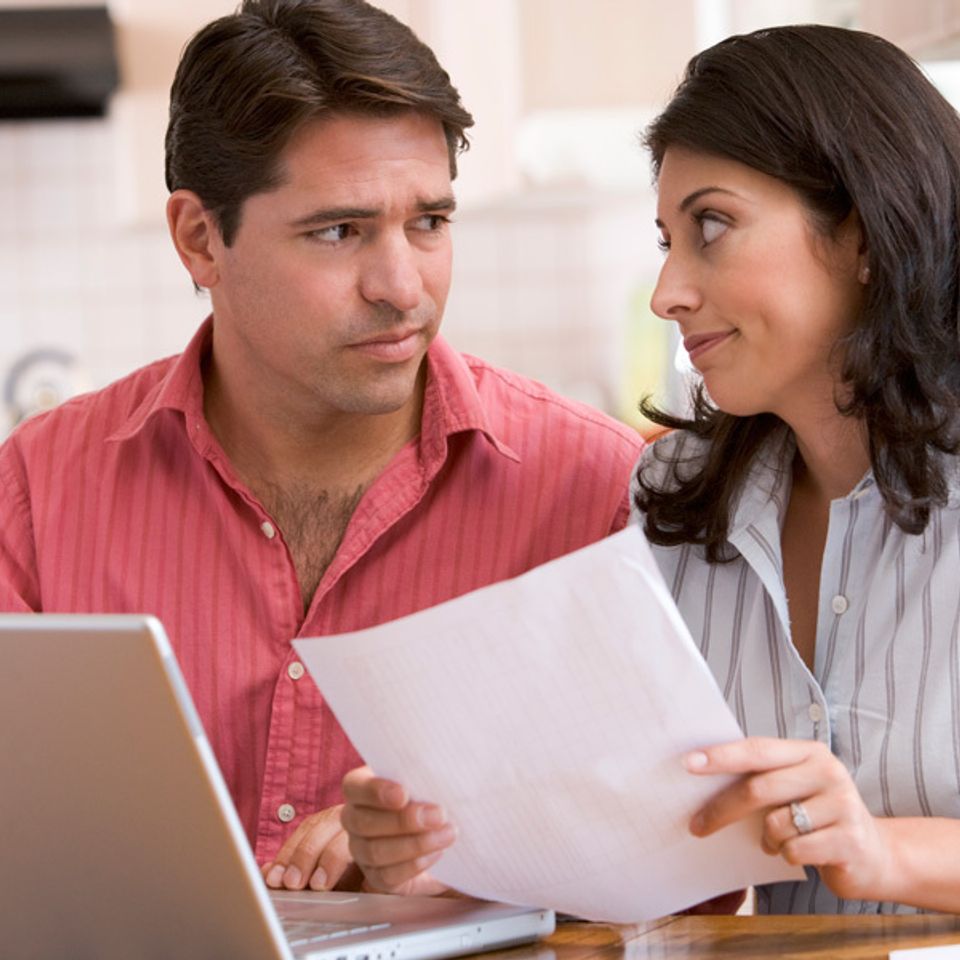 We offer several packages to better assist you when starting and registering a business. We take all the burden away from you when you hire us to get it done the right way.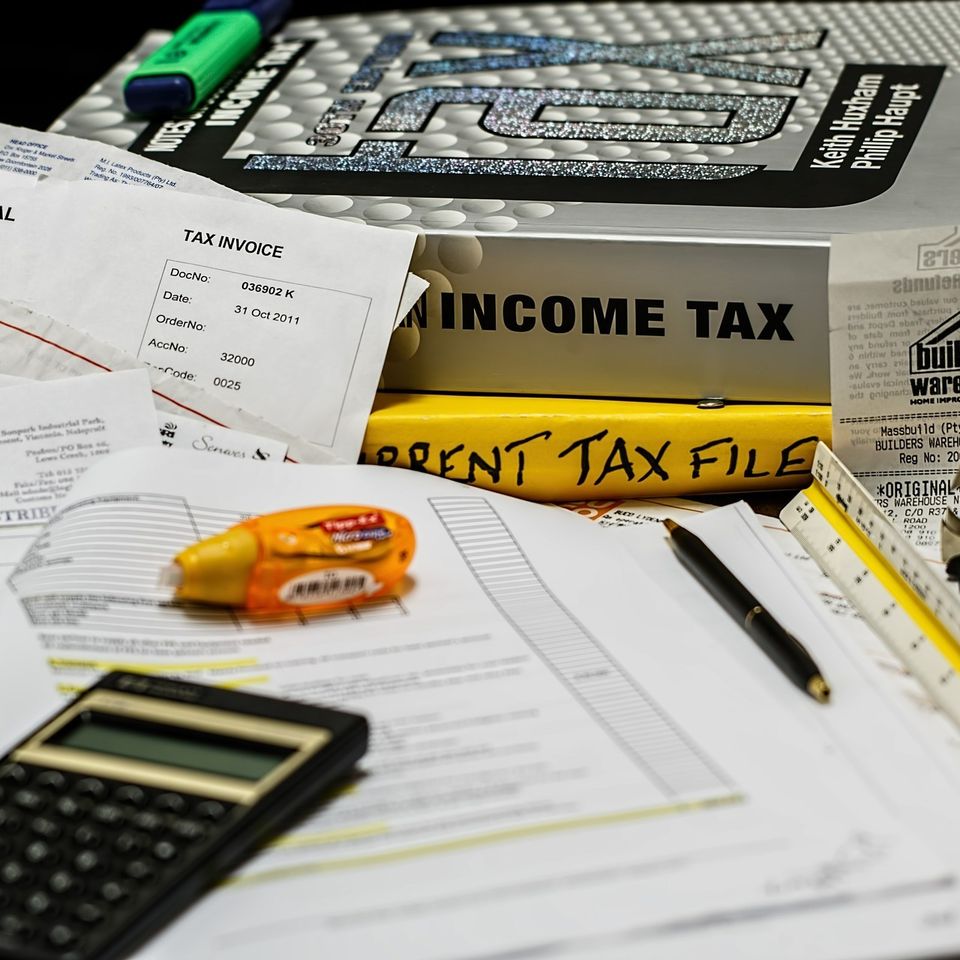 We have help many customers with their tax filing every year. If you need to file you taxes we can help you. 
Get Started Today with a
Free Consultation
Call us today to help you with your situation at 602-471-1155
All & All Docs LLC
DISCLAIMER: All & All Docs is not a law firm, it does not act as your attorney, and is not a substitute for the advice for an attorney. All & All Docs only provides general information and does not provide any legal advice. None of the information provided herein or on any completed document should be construed as legal advice. All & All Docs can assist you in completing legal forms when you are seeking to represent yourself in your own legal matters. If you need legal representation, are involved in litigation, or have complex legal issues that cannot be handled or dealt with on your own, you should seek competent legal advice and/or hire an attorney. Our legal documentation preparation service uses the answers you provide to automatically populate legal forms and complete them on your behalf. Our review of your answers is limited solely to completeness, spelling and grammar, internal consistency of names, addresses and the like. At no time do we review your answers for legal sufficiency, draw legal conclusions, provide advice or apply the law to the facts of your particular situation. Our company cannot provide legal advice for any situation or case. As such, we cannot make personal recommendations as to what documents should or should not be used and cannot attempt to predict the legal impact of using any certain response or form. This document preparation service is not intended to create an attorney-client relationship, and by using our services, no attorney-client relationship will be created. You are totally and solely responsible for your own selections and actions